Vrijstaat Nederzandt is meer dan één prachtige locatie. Ons professionele team staat klaar om je meeting of event samen met jullie te organiseren.
Hebben jullie een speciale gebeurtenis te vieren of willen jullie het jaar feestelijke afsluiten? Samen met jullie maken we een ontwerp voor jullie feest, van thema tot aankleding en muziek! De ligging van onze locatie aan het strand en de ongedwongen sfeer van onze zalen vormen het perfecte decor voor jullie partij.

Unieke feestlocatie
Bij Nederzandt is er een unieke feestlocatie voor ieder evenement! Of je nu een bedrijfsfeest, een familiefeest of ander evenement hebt.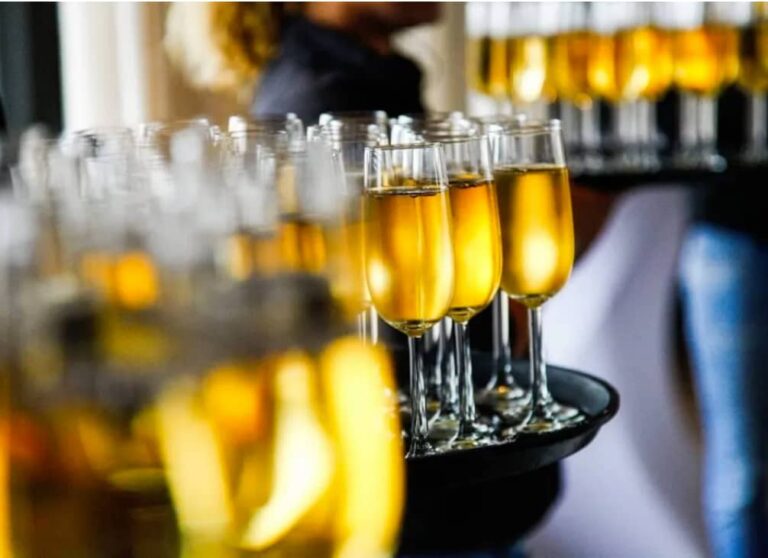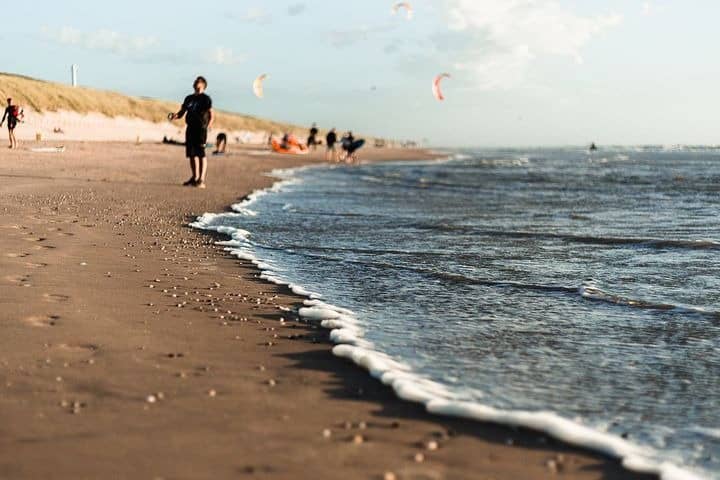 Maak je evenement compleet met een leuk activiteit. De mogelijkheden zijn eindeloos en we stellen alles in het werk om jullie activiteit succesvol te laten verlopen. Van teambuilding tot cocktailworkshop! Alles kan. Samen met onze partners bieden we tal van sport- en andere activiteiten aan.

Aan het strand
Gelegen in het prachtige natuurgebied leeft veel moois met elkaar samen in de natuur. De activiteiten worden verzorgd door een van onze ervaren partners met passie voor hun vak
Dromen jullie van een beachwedding en trouwen met jullie voeten in het zand? Dan is Vrijstaat Nederzandt the place to wed! Onze locatie is gelegen in een prachtig natuurgebied en heeft een onwaarschijnlijk mooi uitzicht op zee. Wij hebben alle ingrediënten in huis die jullie trouwdag tot de mooiste dag van jullie leven maakt. 

Officiële trouwlocatie
Nederzandt is een officiële trouwlocatie en dus is het mogelijk om jullie huwelijk volgens de wet bij ons te voltrekken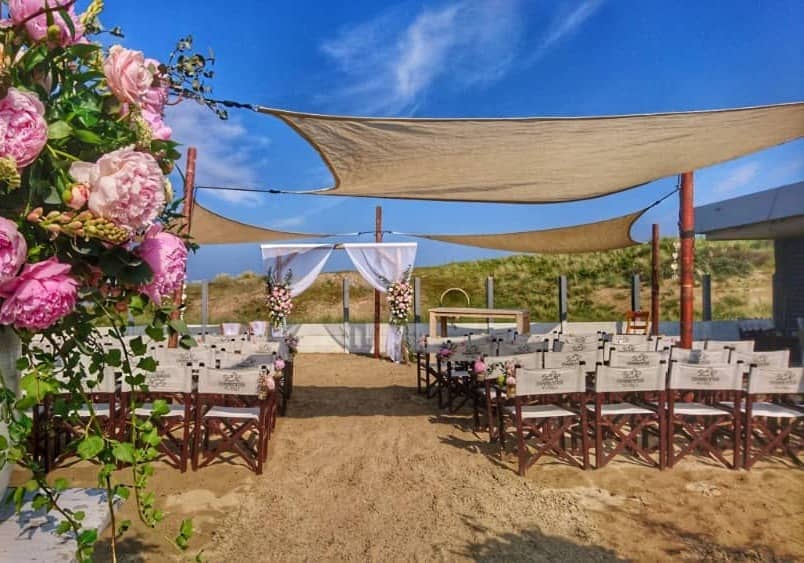 Deze bedrijven gingen je al voor: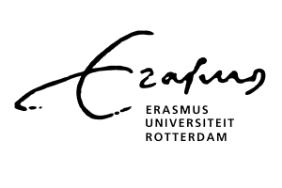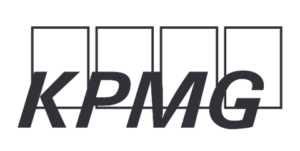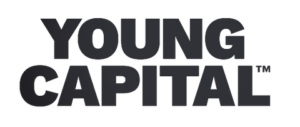 Samen met ons events team maken we een compleet pakket op maat. Van vergaderen tot 2-daags event. Alles kan.