Vergaderen bij Nederzandt
Is het tijd om even weg te gaan van de zaak om rustig te vergaderen in een bijzondere omgeving?
Elke vergadering bij Vrijstaat Nederzandt is anders dan u gewend bent. Onze vergaderzalen hebben elk een eigen identiteit, waardoor er voor iedere bijeenkomst een passende ruimte beschikbaar is.
Vrijstaat Nederzandt biedt je de mogelijkheid om in alle rust te vergaderen. Of je nu met de directie belangrijke cijfers moet bespreken, of met het hele team belangrijke ontwikkelingen moet behandelen. Bij Vrijstaat Nederzandt kan je professioneel vergaderen. Alles is bij de hand; een eigen toilet, koffiebuffet, flip-over en een fijne vergadertafel.
Wij beschikken over diverse zalen met allemaal een eigen stijl en sfeer, van zakelijk tot heel knus en huiselijk met een gezellige openhaard. Alle ruimtes zijn voorzien van een beamer en scherm, flip-over, trainers toolkit één of meerdere toiletten. Uiteraard beschikt Nederzandt over de modernste audiovisuele apparatuur welke op aanvraag voor u beschikbaar is. Wij kunnen groepen aan tot 1500 personen. Bij alle zalen wordt er ook een gedeelte van ons terras gereserveerd.
Bij Vrijstaat Nederzandt kan je niet alleen een bepaald tijdslot reserveren, maar ook gehele dagen meerdaagse meetings organiseren. Ook wanneer je met een grote groep komt is dit geen probleem.
Ook wanneer je met een grotere groep wil vergaderen is dit geen probleem. Vrijstaat Nederzandt kan tot 1500 gasten kwijt voor vergaderingen en bedrijfsevenementen
Vergaderlocatie Nederzandt bevind zich in Langevelderslag, en heeft veel parkeerplaatsen tot zijn beschikking. Vanaf de parkeerplaats loop je binnen een aantal minuten richting Nederzandt.
Het parkeerterrein bevat 700 parkeerplaatsen, waardoor je altijd een plek kan vinden om te parkeren. Ook voor de fietsen is er een speciale bewaakte stalling. Zo ben je altijd gegarandeerd van een plekje
De meeste ruimtes hebben uitzicht op zee en het duinlandschap. Door de grote ramen van de ruimtes creëren wij een open sfeer.
Elke ruimte is ook ingericht met de benodigde audiovisuele apparatuur die uw vergadering soepel laat verlopen.
Deze bedrijven gingen je al voor: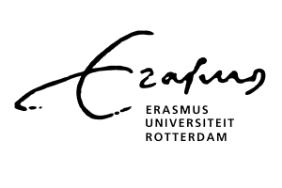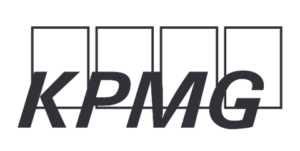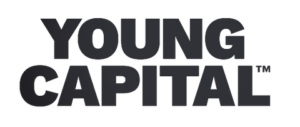 Samen met ons events team maken we een compleet pakket op maat. Van vergaderen tot 2-daags event. Alles kan.