Wil je een seminar organiseren en bent daarvoor op zoek naar de juiste locatie?
Organiseer je seminar aan het strand. De perfecte locatie is voor uw seminar van belang voor de totale beleving.
Wil je graag branded ballonnen, een goodiebag bij binnenkomst, of activiteiten? Combineer zakelijk en plezier om jouw congres te laten slagen. Van grote merken tot kleine ondernemers, bij Nederzandt denken we graag met jou mee.

Deze bedrijven gingen je al voor: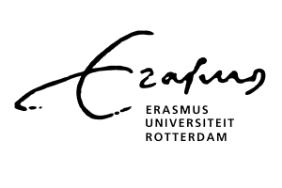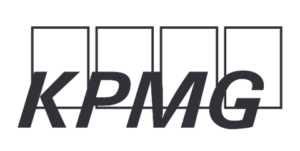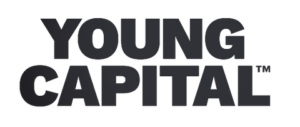 Of je nu met de voetjes in het zand wil, of toch liever binnen het congres wil organiseren, wij staan overal voor open. Ons professionele team helpt je graag met wensen om jouw congres uniek te maken.