Het gezelligste duintopje van Noordwijk
Wij zijn geopend voor take away
Jullie zijn van harte welkom op onze duintop in Noordwijk!
Onze take away is geopend van 09:00 tot 18:00.
Zonnige groet,
Vrijstaat Nederzandt
Organiseer jouw meeting of event bij ons aan het strand. We hebben binnen-of buiten faciliteiten. Samen met jou plannen we je event!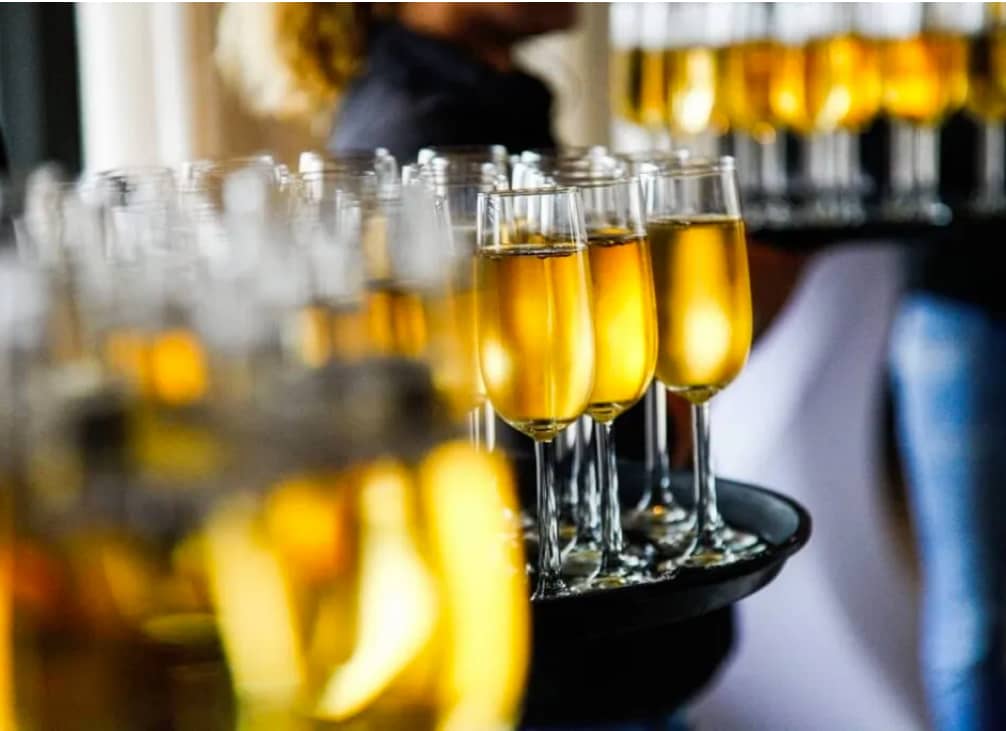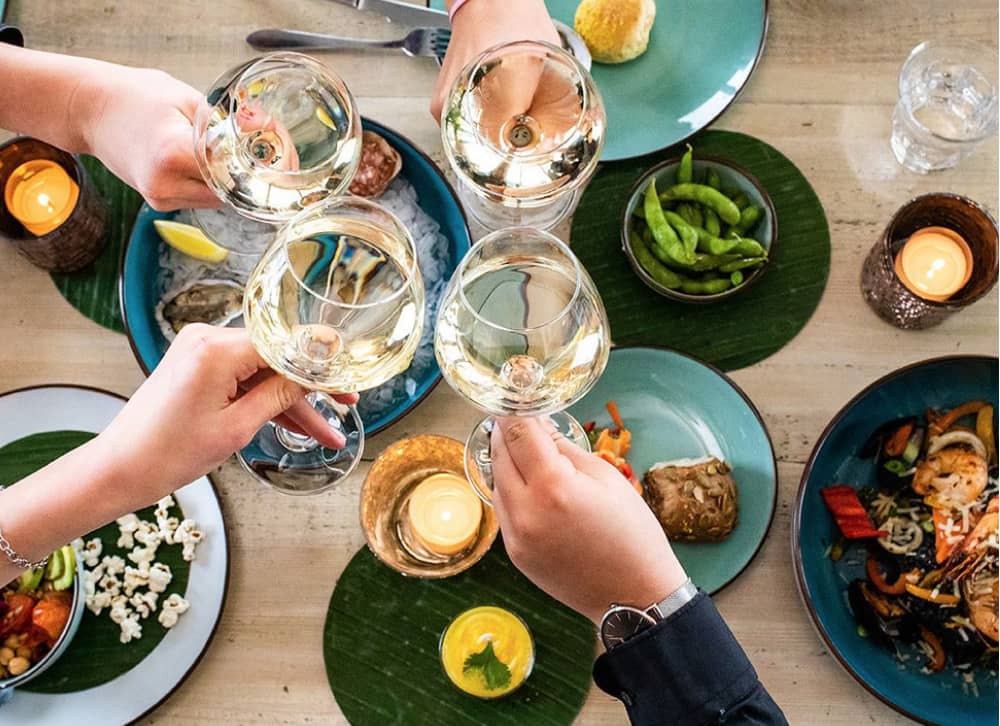 Heb je zin in een lekker ontbijt of lunch na een strand-wandeling, een gezellig borrel op ons terras of bij de openhaard of een avondje tafelen met familie of vrienden? Onze chef en zijn keukenteam bereiden het hele jaar door heerlijke en verassende gerechten met seizoensgebonden, dagverse en bij voorkeur duurzame producten van Hollandse bodem.

Zero waste & Duurzaam
Duurzaamheid staat hoog in ons vaandel en proberen dit zoveel mogelijk in ons gehele bedrijf te verwerken. Dit kun je terugvinden in ons plasticvrij terras, lokale producten, seizoensgerechten en ons zero waste beleid. Om duurzaam te ondernemen richten wij op de drie p's van duurzaamheid, namelijk; people, planet en profit.
Ben je snel, leergierig, vriendelijk wil je werken aan op het gezelligste duintopje van Noordwijk? Dan pas jij helemaal binnen het plaatje bij ons. Bij Nederzandt zijn wij 365 ¼ dagen per jaar geopend. Dit zorgt ervoor dat jij in de winter ook gewoon kan verdienen en in de zomer na je werk het strand op kan.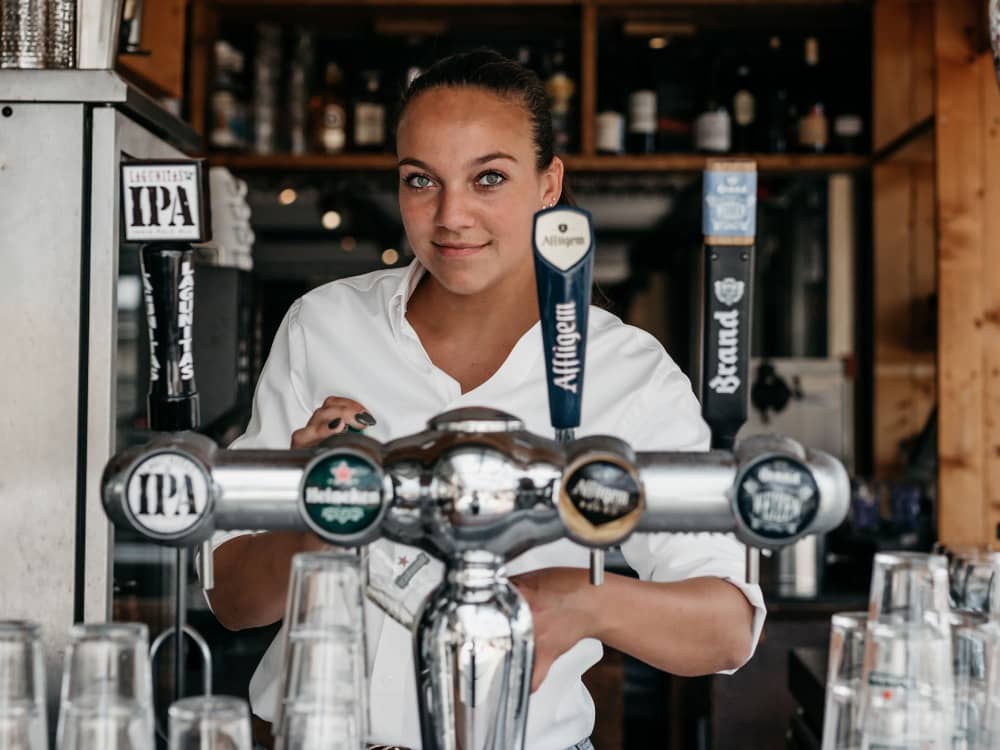 Werken bij Nederzandt doen we met een lach. Wil je weten waarom? Wij leggen het graag uit. Solliciteer nu op een van onze vacatures.
In het achterduin van Amsterdam en even boven Den Haag, vind je aan het strand onze prachtige locatie, te midden van de oogverblindende natuurgebieden Nationaal Park Hollandse Duinen, de Amsterdamse Waterleidingduinen en Strandreservaat Noordvoort. De ligging van onze locatie laat je even ontsnappen aan de drukte van alledag.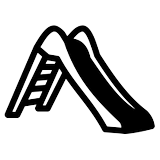 Nederzandt speelzandt
Bij ons aan het strand vind je natuurspeeltuin Speelzandt. De locatie van Speelzandt biedt de uitgelezen kans om te proeven aan het gebied en er kennis mee te maken.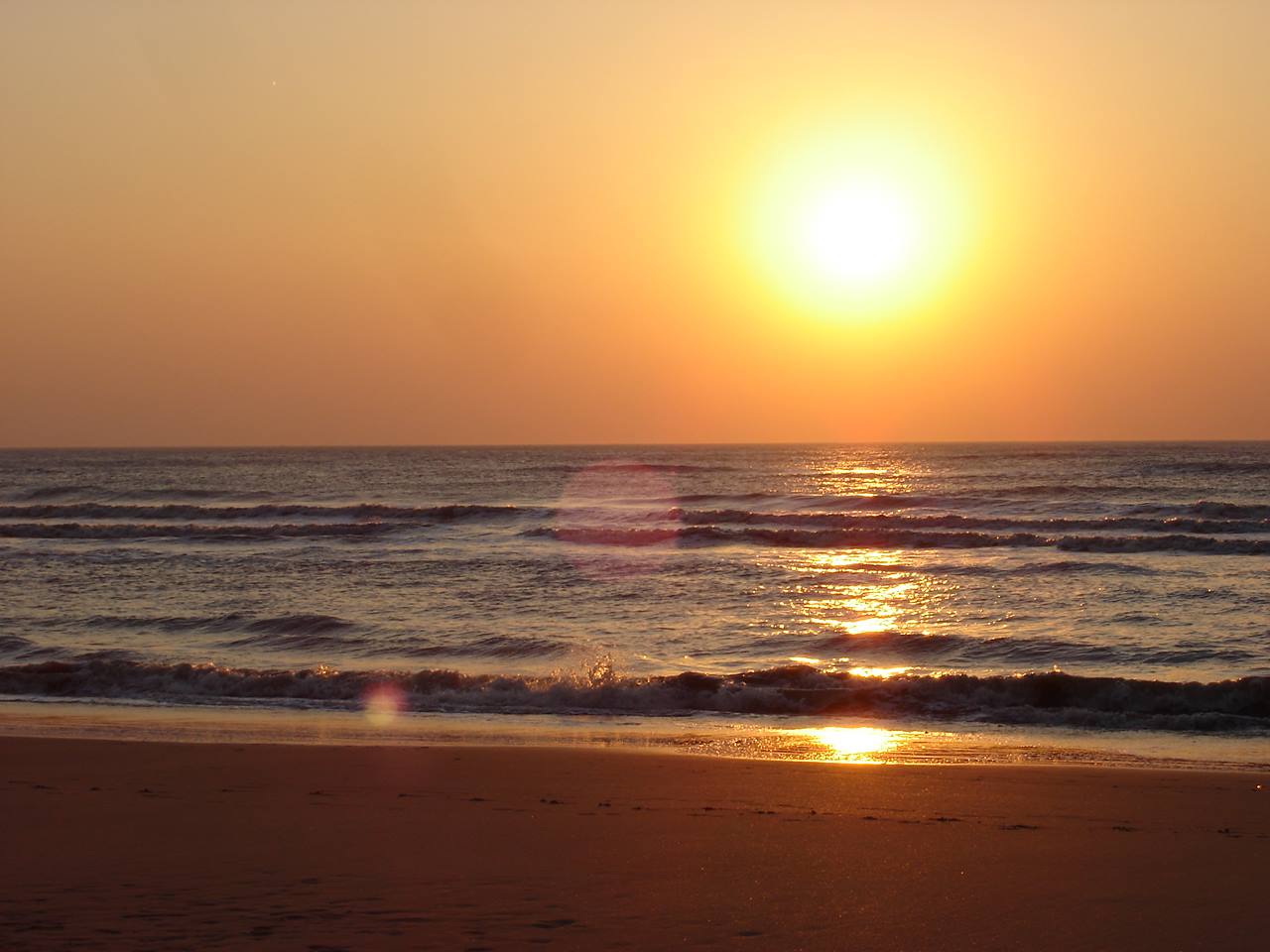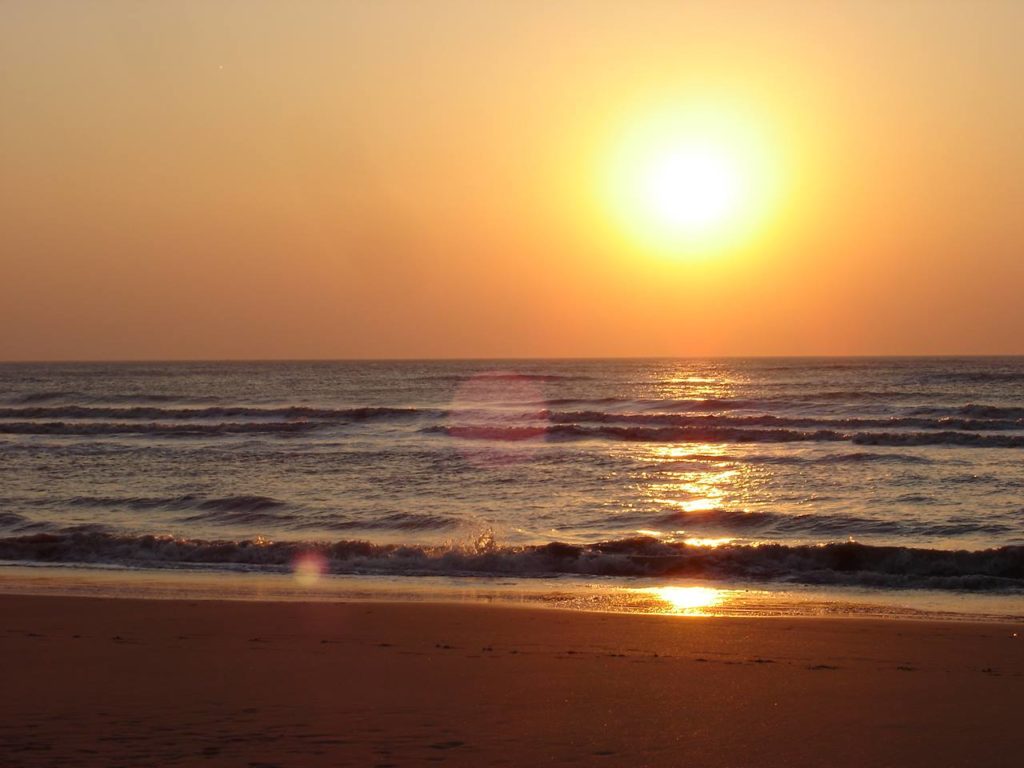 Deze bedrijven gingen je al voor: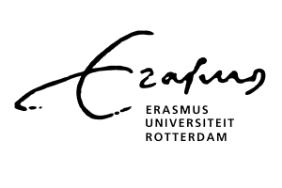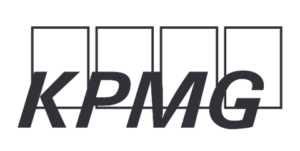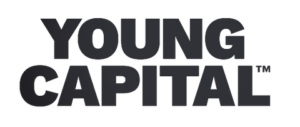 Samen met ons events team maken we een compleet pakket op maat. Van vergaderen tot 2-daags event. Alles kan.